---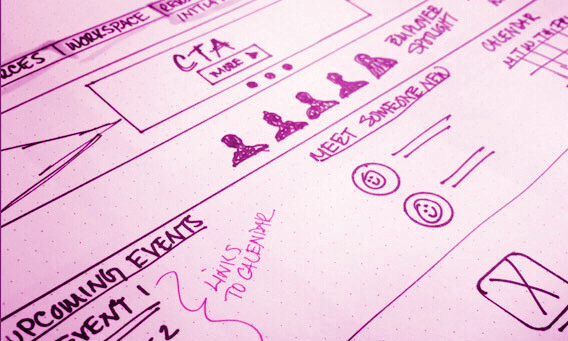 strategic thinker
Sometimes solutions go beyond just digital products. I bring organizational value by asking contemplative and thoughtful questions.
---
human behavior
With a graduate degree from Northeastern University in Interactive Design; a certificate in User Experience from Bentley University; and a certificate in Human-Computer Interaction for User Experience from MIT CSAIL; I've spent a lot of time learning about behavior.
---
visual design
I have an undergraduate degree in Fine Arts, and a graphic design certificate. I've been designing websites and interfaces for the entirety of my career. I've studied design and apply established principles to projects. Keep abreast of design trends, software, and design leaders.
---
business
I'm currently attending Harvard University for my second graduate degree in Business Management with a focus in Marketing. I believe it's beneficial for a designer to understand the fundamentals of business in order to make more informed design decisions.
---
technology
I understand programming logic. I began my career as a web designer coding in HTML & CSS and through the years have picked up some rudimentary JavaScript and PHP along the way. 
I know how to talk to developers.